Welcome
to the Class of '63 Web Site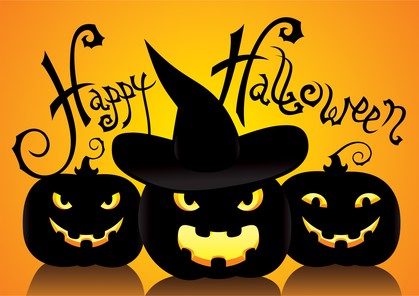 ---

Enjoy the Season.
---
2019 Mini-Reunion
The Annual Irvin Alumni Ruidoso Rendezvous.....
An Established & Growing Tradition!
October 14-17, 2019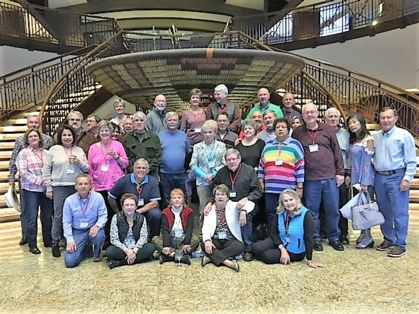 (Group photo from the 2018 Mini-Reunion.)
For details click on this link.
Click on the return arrow of your browser to return to this page.
Can't believe our 2019 Mini-Reunion is already over. It looked like everyone had a good time. - It seemed to me that as we get older we talk more and drink less. Maybe we just talk more because with each year we get to know more of our schoolmates. If you have never attended one of these events, then you should start planning now to attend the next one. These informal meetings take place every year in Ruidoso during the third week of October.
We wish all who attended this year's mini-reunion a safe journey home.
Photos to be posted soon.
_______________________________________
The 50th Anniversary Celebration and Reunion is over ... but we will help you make the Memories last.