Welcome
to the Class of '63 Web Site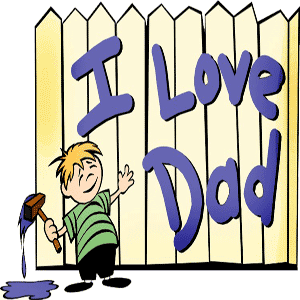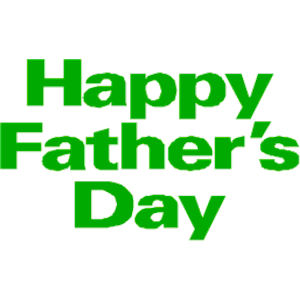 Annual Irvin Alumni Ruidoso Rendezvous.....
An Established & Growing Tradition! October 15-18, 2018
Group Photo of 2017 Mini-Reunion
HISTORY: In October of 2013, about 15 Irvin alumni & friends met informally at Inn of the Mountain Gods in Ruidoso, NM. Just an informal gathering to relax and enjoy each others' company. It was SO enjoyable, we all decided to make this an October habit, and each year we have grown in numbers to the 60+ classmates from graduating classes 1961-1971! Each year some of our most enthusiastic "newbies" are those who recently celebrated their 50th high school reunion. But many folks don't wait for 50 years to get with old friends; and it's fun to see younger & older Irvin siblings in the group, as well as spouses from various Irvin graduating classes and beyond. No restrictive schedule or pre-planned events (other than the 5:00pm Happy Hour each evening), and no necessary event registration (but your own lodging reservation is on-your-own).
FORECAST: 2018 will surely see at least as many of you as attended previous Ruidoso mini's, and maybe more. Although many of us attend every year, some people have to miss a year here or there..... and new participants keep joining the fun. So once you're on our email list you will receive 2 or 3 updates of the current year's attendees.
Although you can wait to decide until the a day or two before Oct 15..... Between now and "Cinco de Mayo" May 5th, just send us a quick YES! reply so we can get a "starter" list (or a MAYBE if you're not yet sure). We will then soon send you an updated list of "YES's" and "MAYBEs".
HEADQUARTERS LOCATION: Inn of the MountainGods 1-800-545-9011 but some people arrange other nearbylodging. * You will need to reserve your lodging on your own. But we will list below, some of the most popular options. Use Inn of Mountain Gods phone reservations, NOT their web site which erroneously claims "no vacancies". TYPICAL POPULAR ACTIVITY CHOICES: * All-attendees invited to evening rendezvous at 5PM at Wendell's Lounge in the Inn of the MountainGods each day (informal) * Throughout the day, unplanned rendezvous opportunities for small spontaneous groups or pairs (or individuals soaking in the peaceful mountain solitude & serenity)...... your choice ... hotel golf course, paddle boats, hiking trail, exercise gym, indoor pool & hot tub * Day-trips to Tourist Attractions around Ruidoso and nearbycountryside, as friends' shared interests get them together (Please see the irvin61.com website ("Annual Irvin Rendezvous") for images of some of the many nearby attractions) * Evening attractions in Ruidoso invite dancing at "Win/Place/Show" Nightclubin town, or Inn of MountainGods restaurants & coffee shops or casino fun..... Or fun social gatherings in hotel hospitality rooms of various classmates later in the evening. Steeped in a growing autumn mountaintradition is our/your 2018 annual "Ruidoso Rendevouz"! Always the 3rd week of October. Just a couple of hours or so from the El Paso International Airport but eons from the usual day-to-day "hamster wheels" back home. If you can stay all three evenings (Monday-Wednesday), that's the best! Let us hear from you! You can always change your mind later.😊
Pam (Davis) Cotten ~ class '62 (Fredericksburg, TX) pgcotten@gmail.com Bryson McCool ~ class '61 (Las Cruces, NM) brymccool@gmail.com
Classmates by Chance ... Reunited by Choice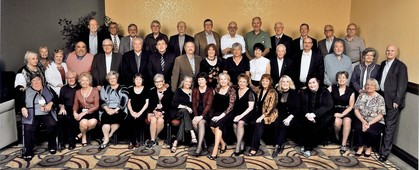 For a larger version of this photo and the names of classmates pictured please click on this link, or go to the Reunion Page.
The 50th Anniversary Celebration and Reunion is over ... but we will help you make the Memories last.